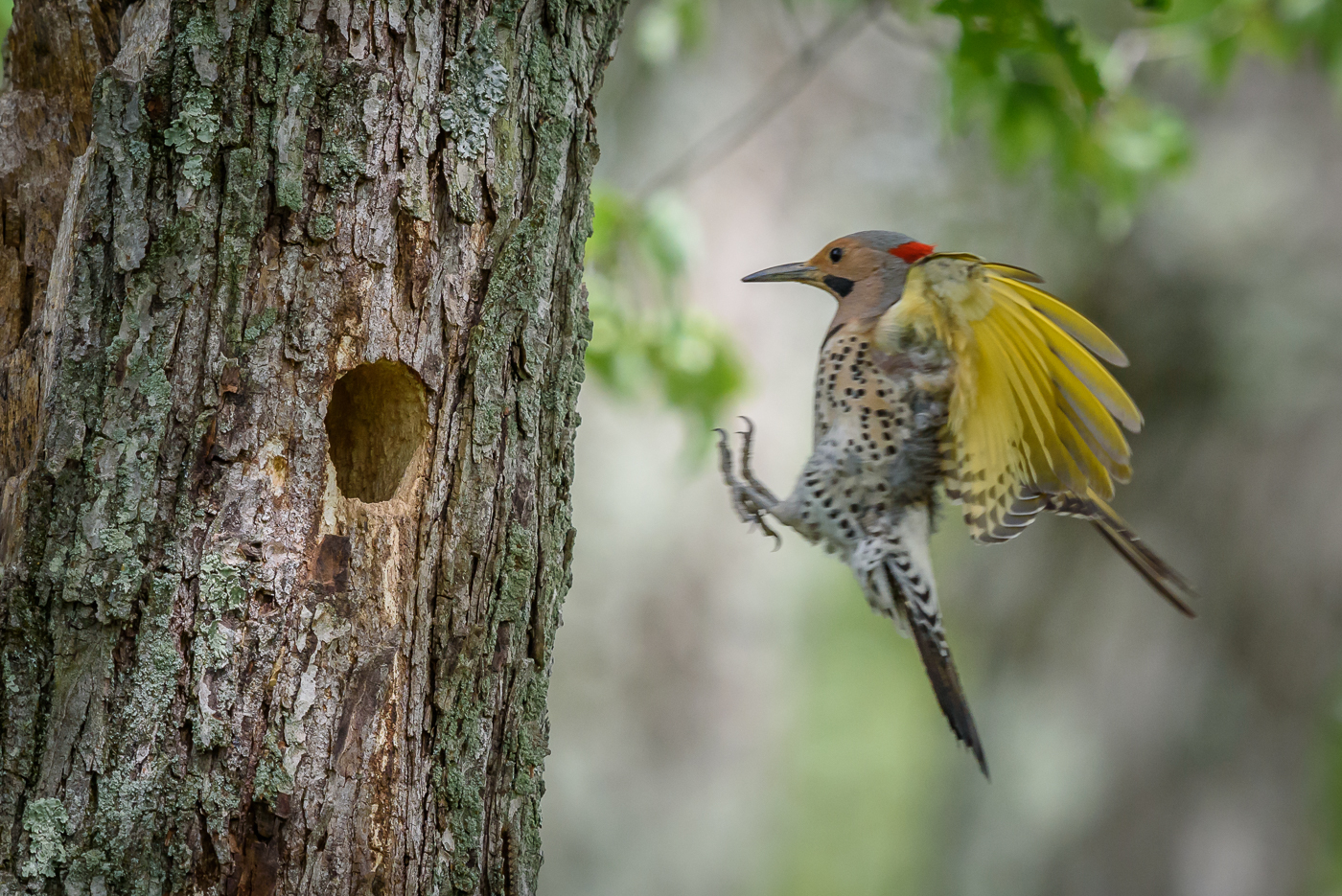 Bob Bass
Artist's Bio/Statement:
In the past, much of my photography has been color-oriented landscape. Recently, I have become fascinated with the important spatial relationships between elements captured in my images. When seeing those elements devoid of color, I find relationships often reveal themselves more clearly. This has led me explore the world of black and white photography with emphasis on images where the subject may teeter between the identifiable and the abstract.
Deborah Lannon
Artist's Bio/Statement:
Due to leg surgery this past winter, I was confined to my home for more than 8 weeks. My photo options were limited due to my recuperation, so I decided to focus on the objects in my immediate surroundings. I shot many "found" items (dolls, spoons, shells, piles of paper, etc.), but none of them translated into any images that resonated with me. Every photo I shot was a complete dud.
Until I looked out my window.
The images submitted here are ones of simple linen curtains that hang in my home. They were an ideal subject, as I was able to get to them on crutches, and they were close enough that I didn't need to go through a tremendous amount of acrobatics to photograph them. The moment I saw the first "test" images, I knew I was on to something. They electrified me, and day after day, they just kept appearing in my viewfinder. As my leg mended, I continued to photograph them under all sorts of lighting conditions, and in all sorts of permutations. In fact, even though my leg is healed, I continue to photograph them even now.
What you see here are three images from the on-going series "Curtains at Mid-Day". Who knew surgery could be such fun?
Charles Mazel
Artist's Bio/Statement:
I am a scientist/engineer/photographer working in the field of fluorescence. When you illuminate a subject with one color of light (typically blue for my work) some of the energy may be absorbed and then re-emitted in a range of other colors that can be quite striking and highly saturated. While much of my work is for science, I have been exploring fluorescence in nature and finding unexpected beauty in plants and other subjects. I then strive to capture this in my photography. What you see in the images is what you see with your own eyes; it is not a Photoshop trick. These three images were all made in Bedford - a violet and a dandelion from my lawn, and a milkweed seed in a nearby neighborhood.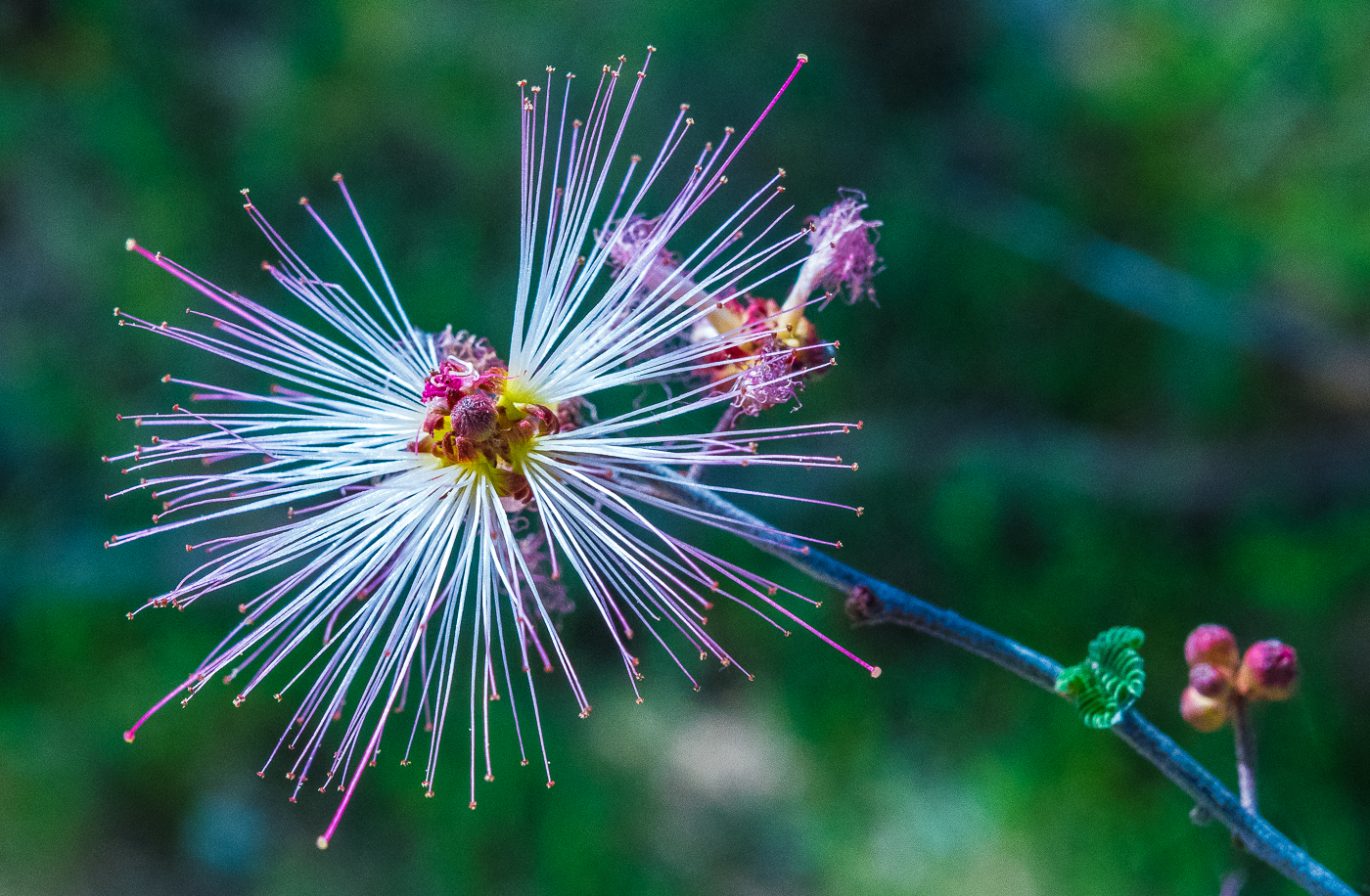 Ed Gray
Artist's Bio/Statement:
While I enjoy landscapes, cityscapes, and portraits, my greatest enthusiasm is closeup photography - especially nature closeups - that captures the beauty, structure, and detail that we otherwise miss in life.
Helena Long
Artist's Bio/Statement:
Three submissions capturing the post-apocalyptic city of Detroit, Michigan,
John McClain
Artist's Bio/Statement:
Taken from inside Musee D'Orsay in Pairs. The museum is housed in an old train station as beautiful as some of the art it houses. It has two large clocks overlooking the Seine. The light, people, and view across the river were too striking an image to pass up.
Joyce Saler
Artist's Bio/Statement:
Camera Obscura: A Pinhole View of the Ordinary
The camera obscura illuminates form in an image and obscures detail. In the digital camera, there is a definite blur, but the effort produces a mysterious quality to each image.
Katharine Langenberg
Artist's Bio/Statement:
My photography is to create images that evoke emotion and capture the spirit of the world around us. I strive to find the best quality of light, bring forth textures found particularly in the process of Black & White images, and to look for nature's vibrant colors, all while capturing a compelling composition. I want my images to convey a mood, a moment, and perhaps trigger a memory. I choose to photograph what I like and what makes me happy whether it is in my own back yard or during road trips with my husband. I wish to inspire others to take the time to see the beauty of nature and of our wonderful country. These images accomplish all this for me and I hope they will for others.
Linda Wolk
Artist's Bio/Statement:
I love to travel with my camera. As a visitor I find I look at new surroundings more carefully when I have my DSLR around my neck. I ask myself how I can tell the story of this new place and often find my surroundings "come into focus" as I look more carefully through the viewfinder. I gain new understandings as well as a tangible memory.
Mark Levinson
Artist's Bio/Statement:
As a volunteer photographer for a local land conservation organization, the Sudbury Valley Trustees, I have often been asked to photograph properties they are attempting to acquire or preserve. It has been a challenge to make compelling images of what are often non-descript woods and wetlands. That experience has led me to a personal project of photographing trees and forests in ways that seek to portray in images the beauty they display in real life.
Marv Goldschmitt
Artist's Bio/Statement:
"Photography is very personal. A photograph is not a frozen moment in time; it is an abstraction, an attempt by the photographer to show something special that he or she feels about the subject. In the best cases, it reveals an idealized or, hopefully, ideal world.
"In my photographs, I try to find the quiet, the welcoming, the interesting and the meditative in a world that usually is quite the opposite. I hope you enjoy viewing these images, that they give you a moment of respite and that they show you something you haven't quite seen before."
Marv is an award winning local photographer known for his nature, art and concert photography. He has been featured in numerous Boston area venues including one man shows, juried shows and auctions. His work has appeared in a variety of publications including Downbeat, the Boston Globe, Detroit Live, Block Magazine and Japan Jazz Magazine. He has published a book of concert photography, "Rocking' The Flying Monkey".
Marv has studied with such world renowned photographers as Art Wolfe (PBS' "Travels to the Edge") and Craig Tanner. He was a co-founder and first moderator of the BCA Photo Group.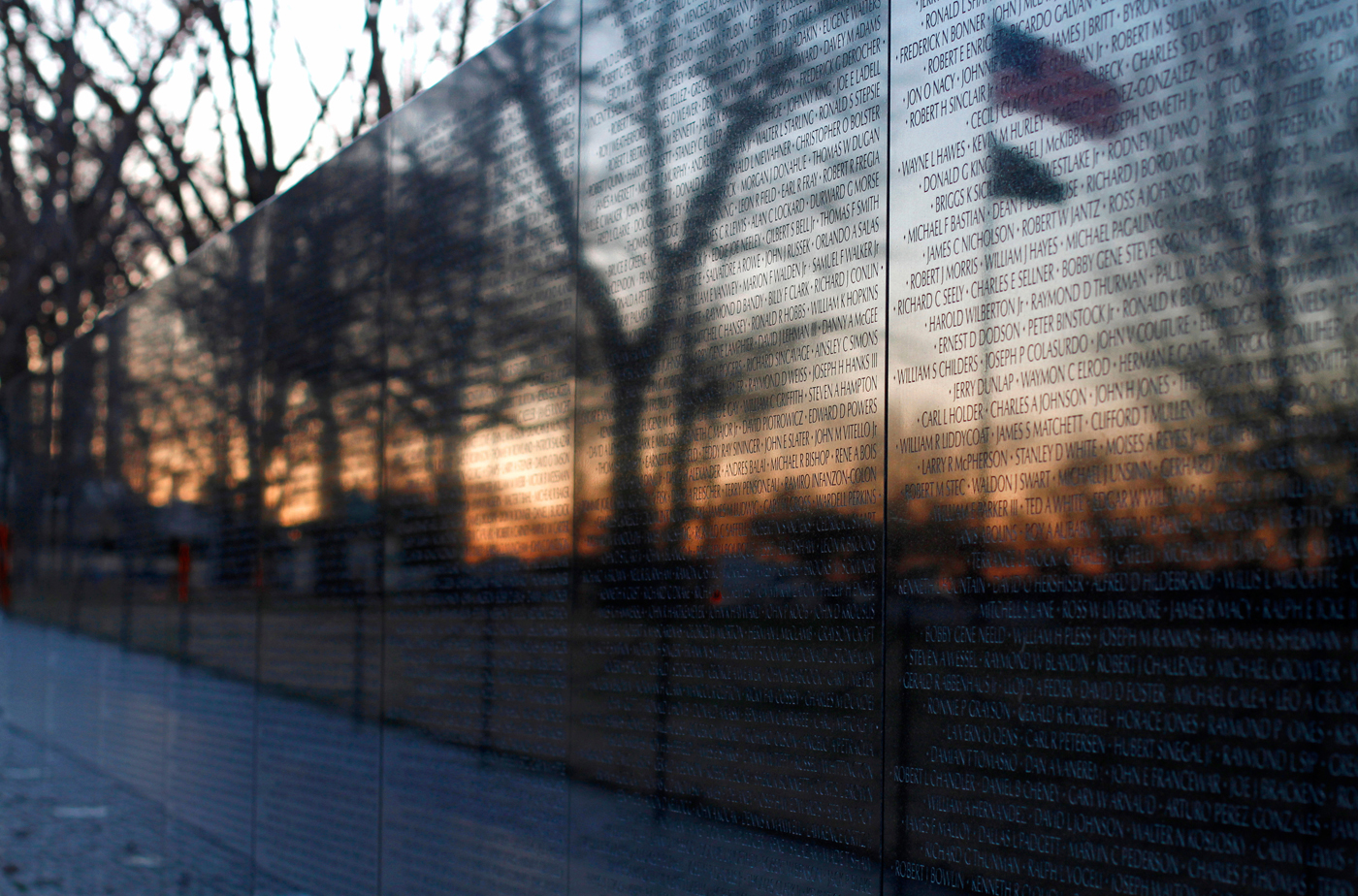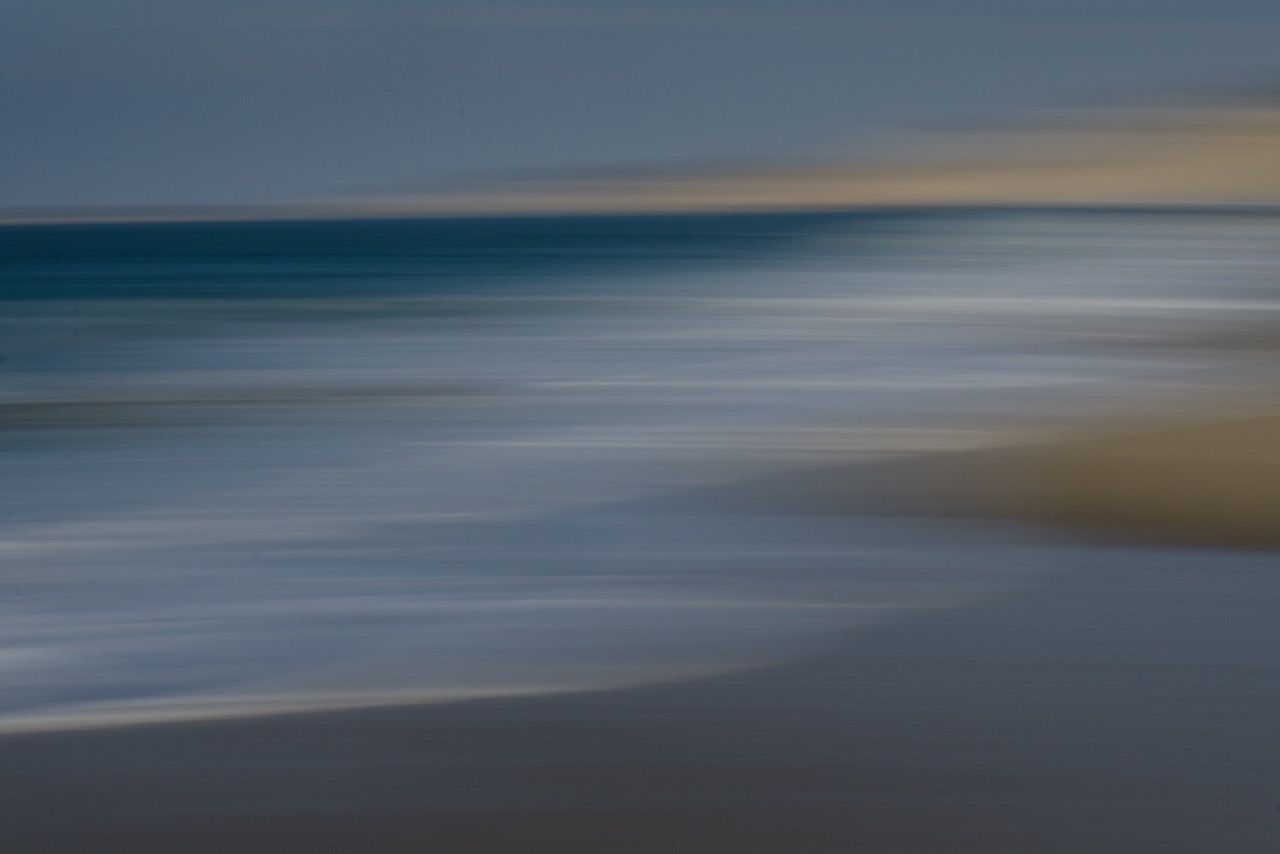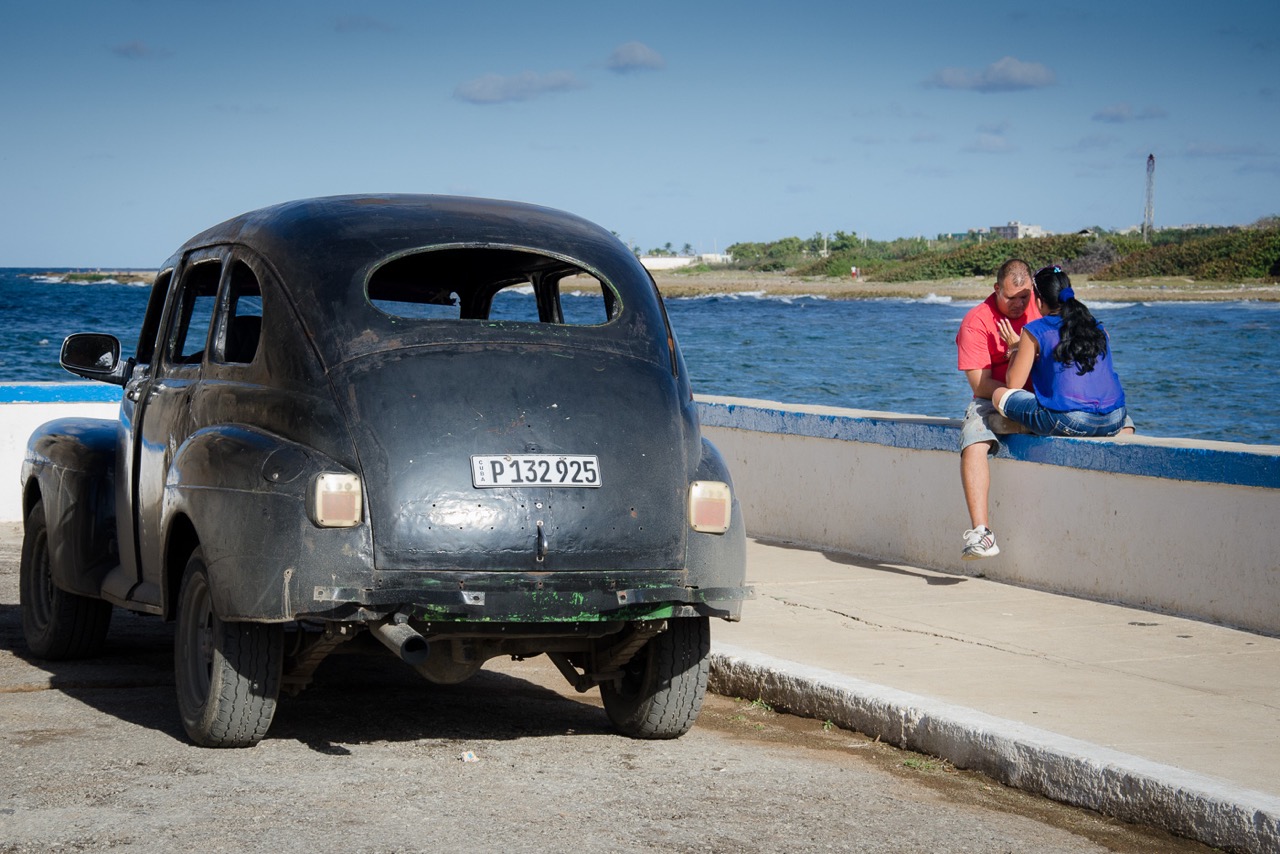 Light, space, and oh yes, love are my foci.
Robert C. Bicknell
Artist's Bio/Statement:
I have had a lifelong love of both photography and the outdoors. Working on a continuum from realism to abstraction I strive to capture a sense of place in my images of the ever-changing beauty that surrounds us. For me the two most important rules of photography are "lighting is everything" and "you have to be there."