Welcome to the BCA Photo group
We are a group of individuals who enjoy learning about technical and artistic aspects of photography to help us improve the quality of our work and to become more productive. We emphasize education and image sharing rather than competition and welcome all levels of expertise. Please consider attending one of our upcoming meetings; guests are welcome.
2019-2020 Program Schedule in pdf format
Images below are from our October 2019 Image Sharing Session, topic 'Open' or Open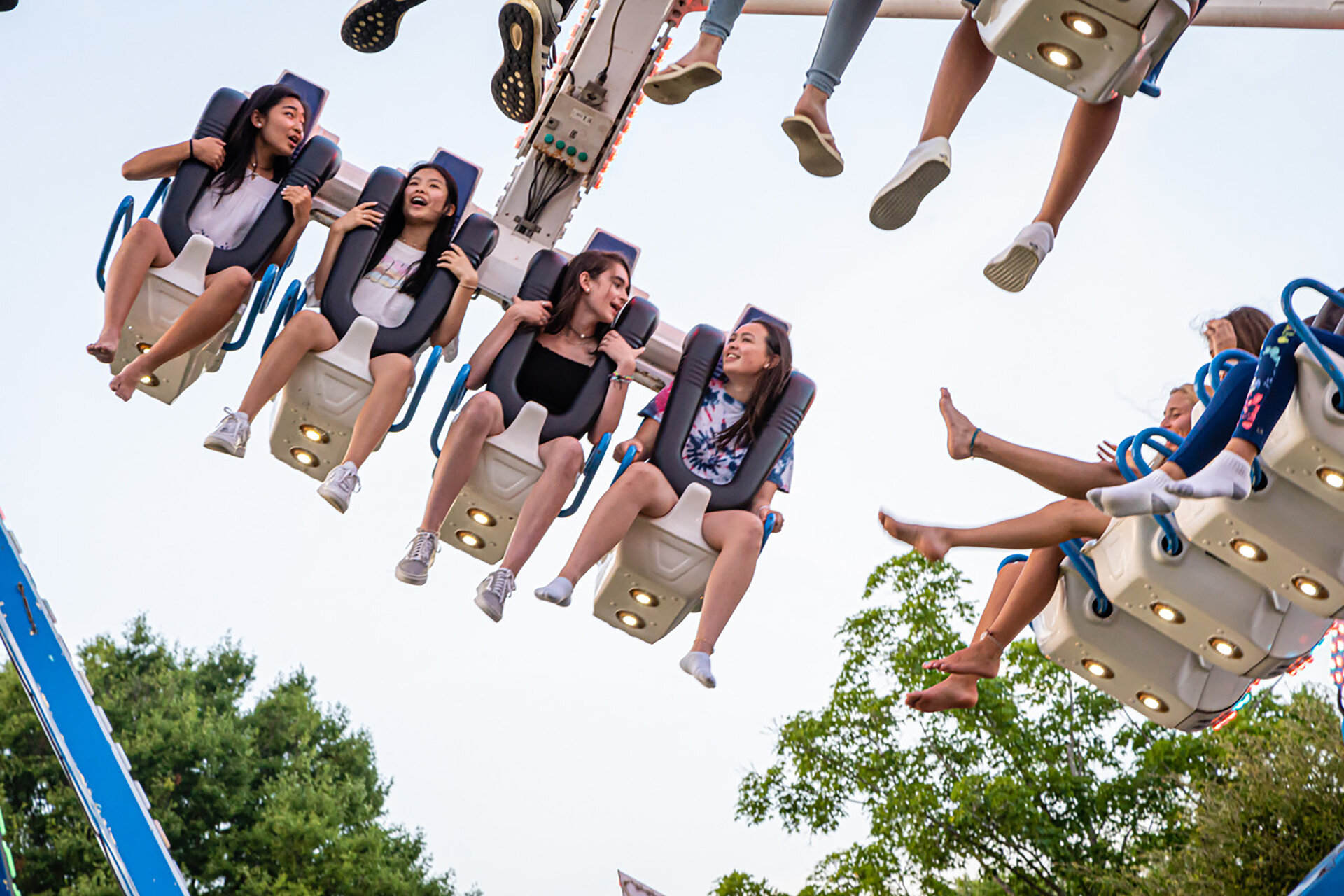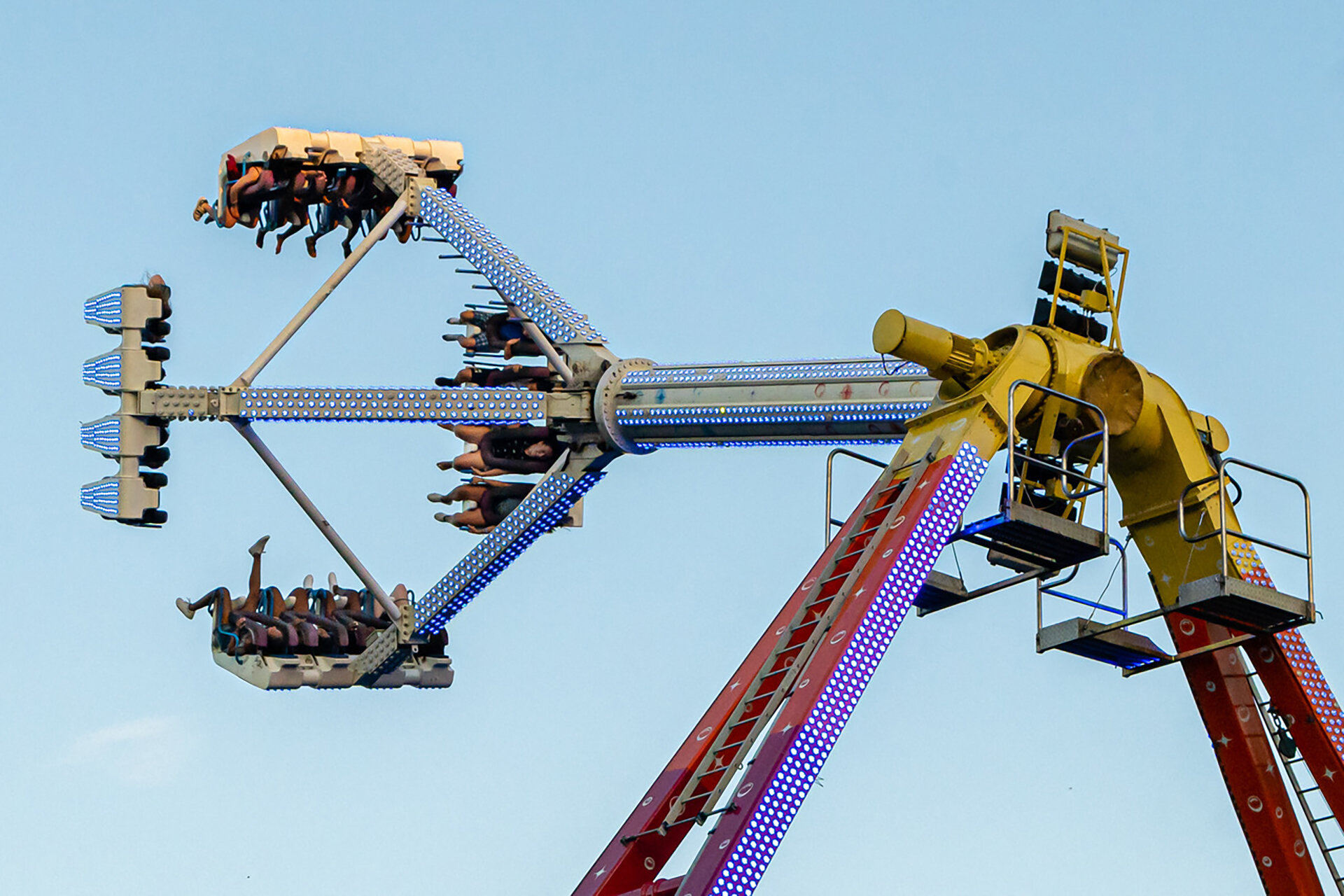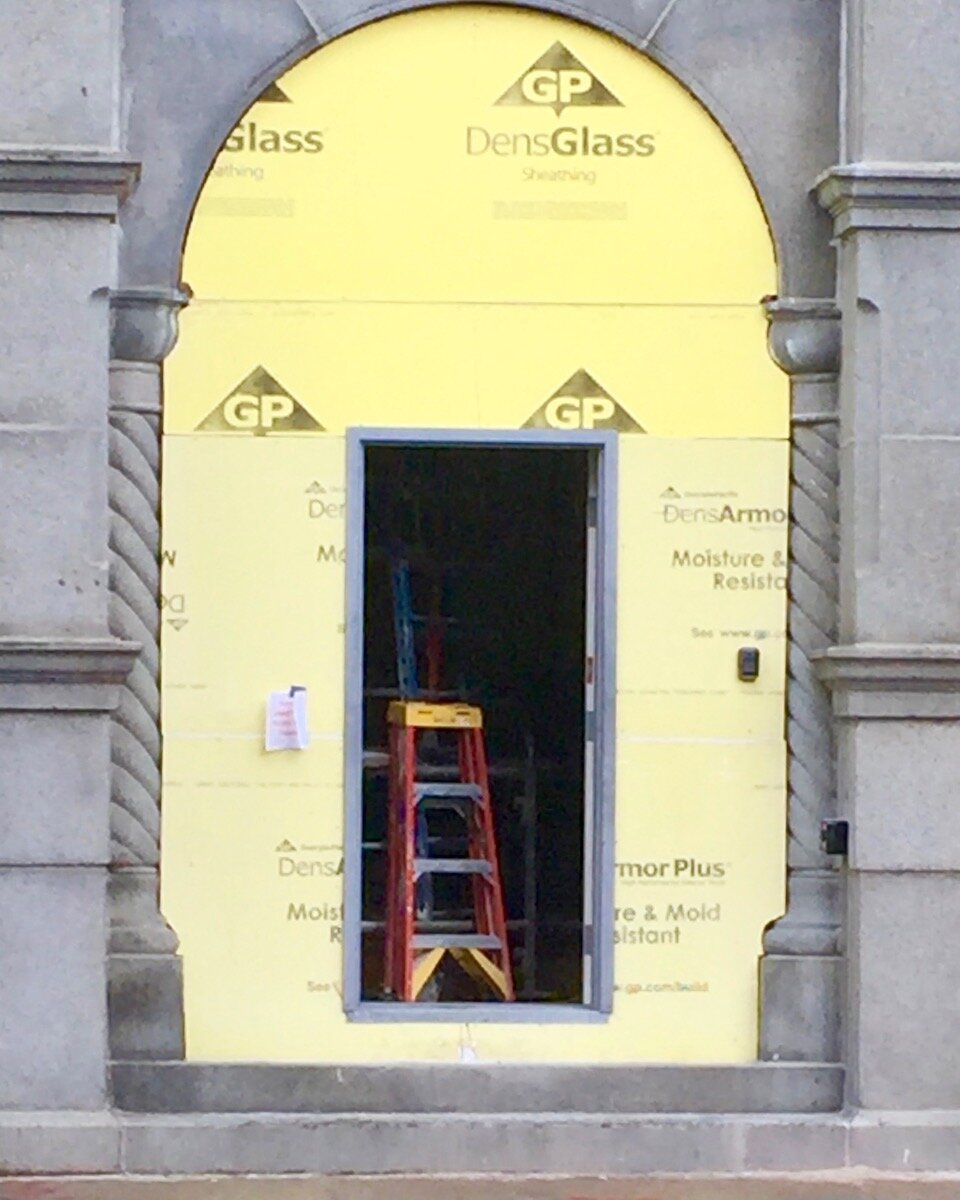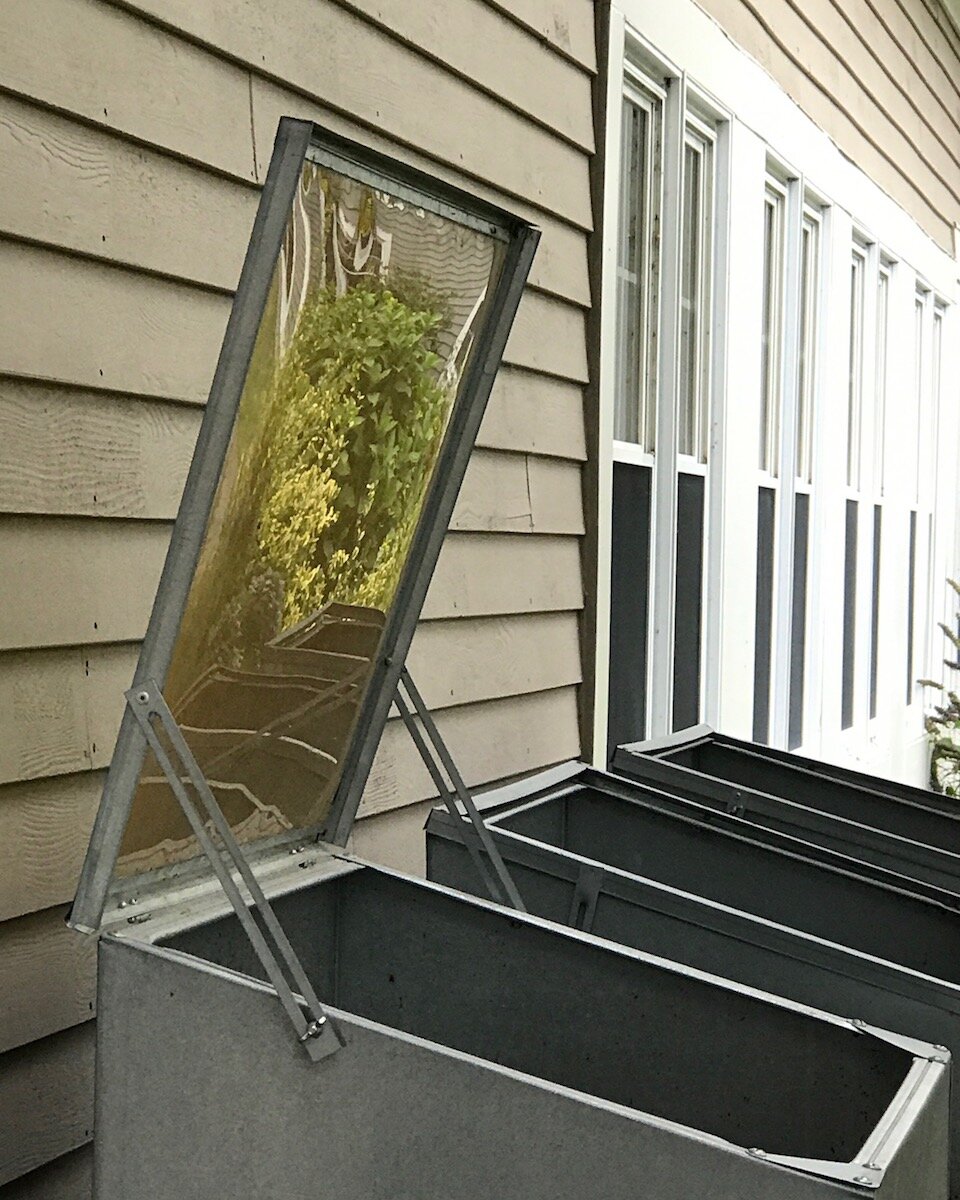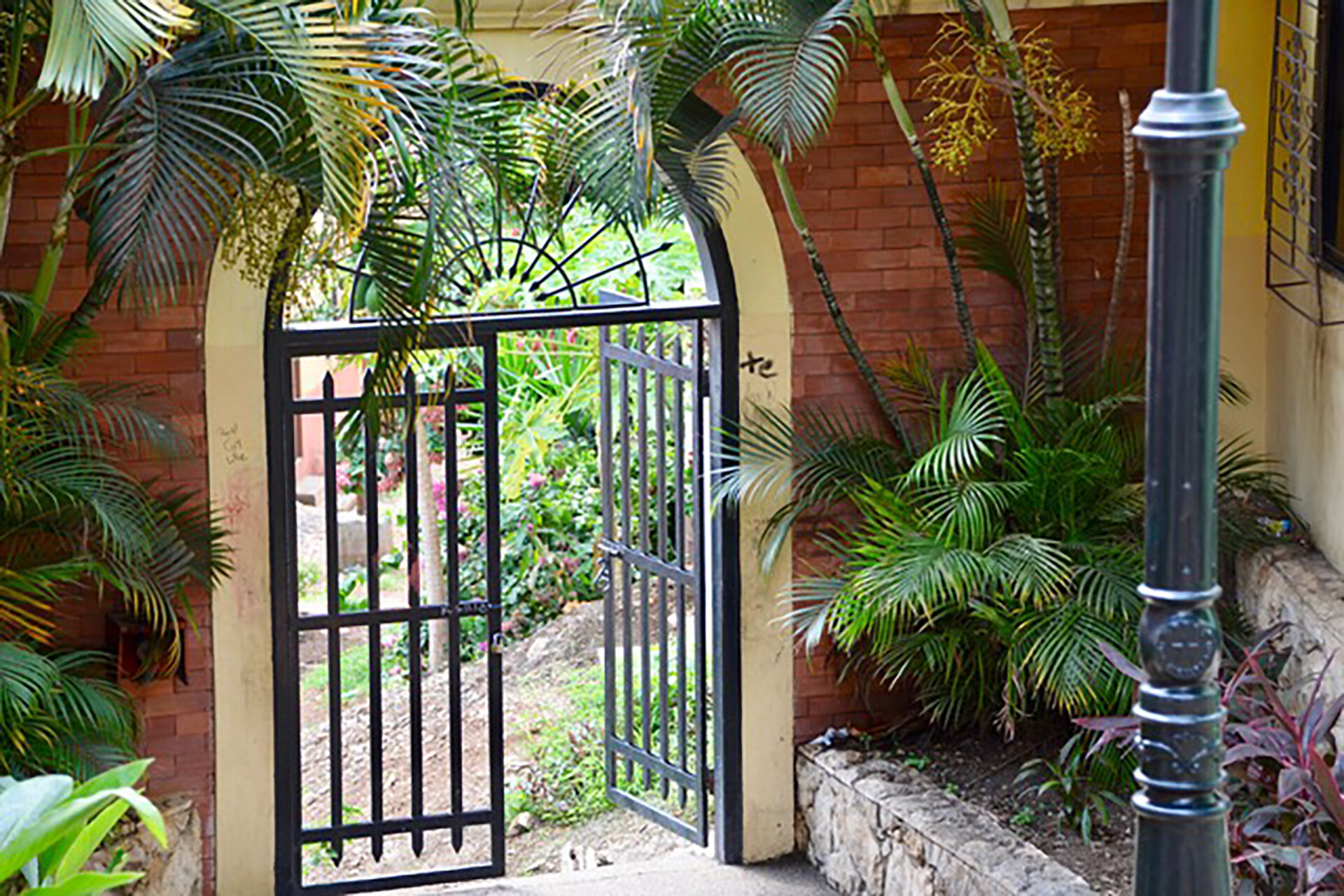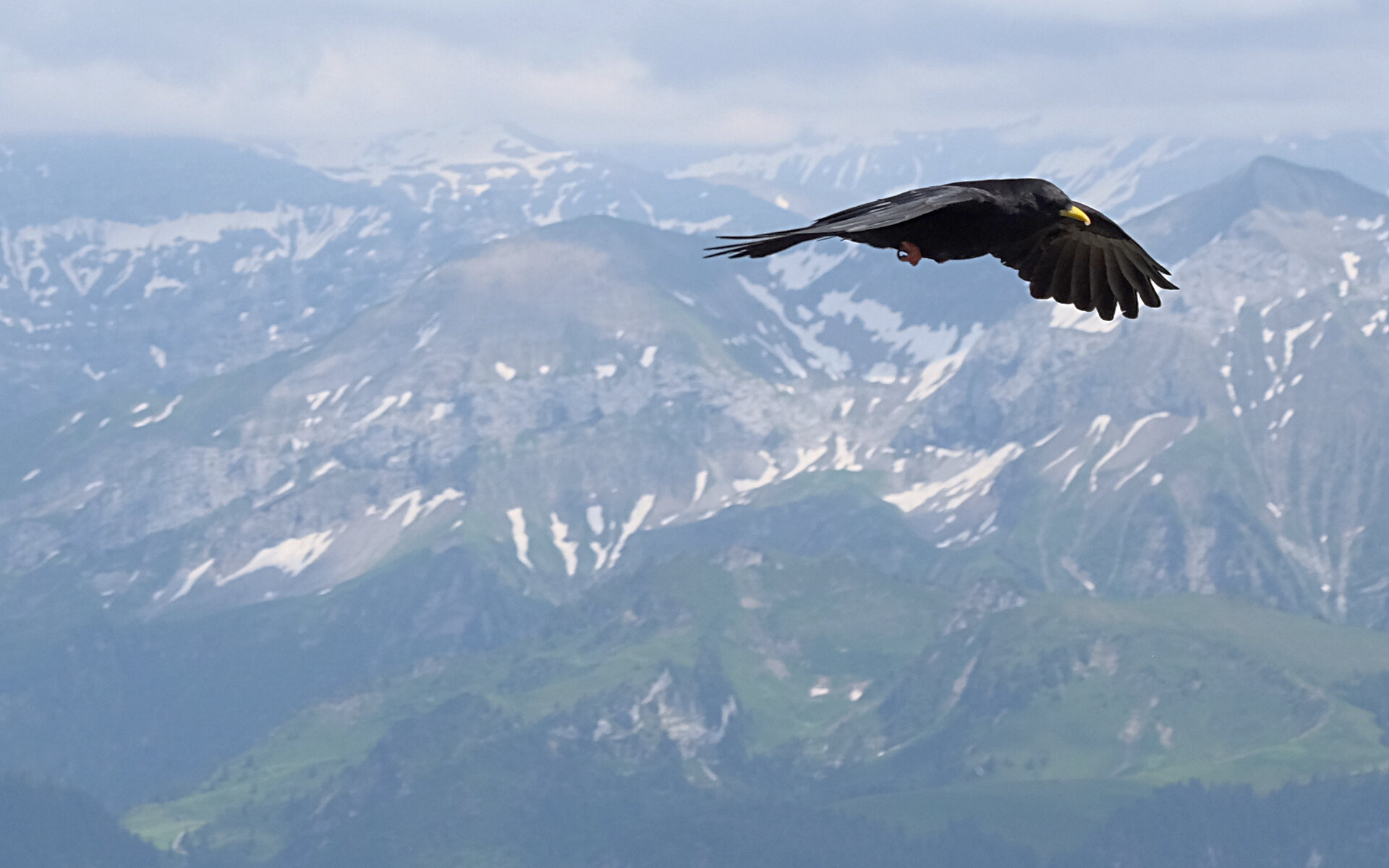 The BCA Photo Group is comprised of individuals from communities in eastern Massachusetts who range from novice to professional photographers, with approximately 65 members. Our goal is to share, mentor, and learn. We are a non-competitive group and operate under the assumption that we have different backgrounds, interests, and expertise while we all strive to improve. We welcome new members and hope that you will feel free to ask any questions you may have.
We meet twice monthly except for July and August. The general Group meeting is the second Tuesday* of each month and we also have a technical series that meets the fourth Tuesday. All meetings begin promptly at 7pm and continue until 9pm and are typically held in the Common Room at the First Parish Church, 75 Great Road, Bedford**. Guests are welcome. A current schedule of all activities is available on our events calendar.
The general monthly meetings alternate between presentations by guest experts and image sharing sessions. Past presentation topics have included night photography, HDR, extreme wedding photography, photojournalism, nature photography, and many more. For the image sharing sessions outside professionals offer supportive critique of images submitted by group members.
The technical series on fourth Tuesdays deals with issues related to image capture (RAW, manual mode), post-processing (Lightroom, Photoshop, and the Nik Suite of software), time lapse, image workflow, printing, and other areas of interest as determined by the membership. We expect attendees to have a basic background in digital photography, but seek to build technical knowledge from there to a level that provides more advanced and practical understanding.
For those who would like to attend on a regular basis our dues are $60/year, January – December, $30 if joining in September on.
If you wish to receive information about our activities, submit your request to contact@bcaphoto.org and ask to be added to our email list.
The BCA Photo Group is a member of the New England Camera Club Council.
The BCA Photo Group is supported in part by a grant from the Bedford Cultural Council, a local agency that is supported by the Massachusetts Cultural Council, a state agency.
* Meeting dates occasionally change due to conflicts with holidays or other reasons. Check our events calendar where the current meeting dates and times will be available.
** Occasionally when our regular meeting space at First Parish Church is unavailable we will meet at an alternate location. Check our events calendar to verify the meeting location information.
Copyright Notice
All content on this website (including, but not limited to, all text and images) is protected by copyright laws and may not be copied, reproduced, disseminated, or reused, whether in original or altered form, without the express permission of the copyright owner. The copyrights for the photographs on this site are owned by the individual photographers. All remaining content is owned by the BCA Photo Group.